My Mission:
Help podcasters create the content that serves their community by providing resources, coaching and other services to execute their vision.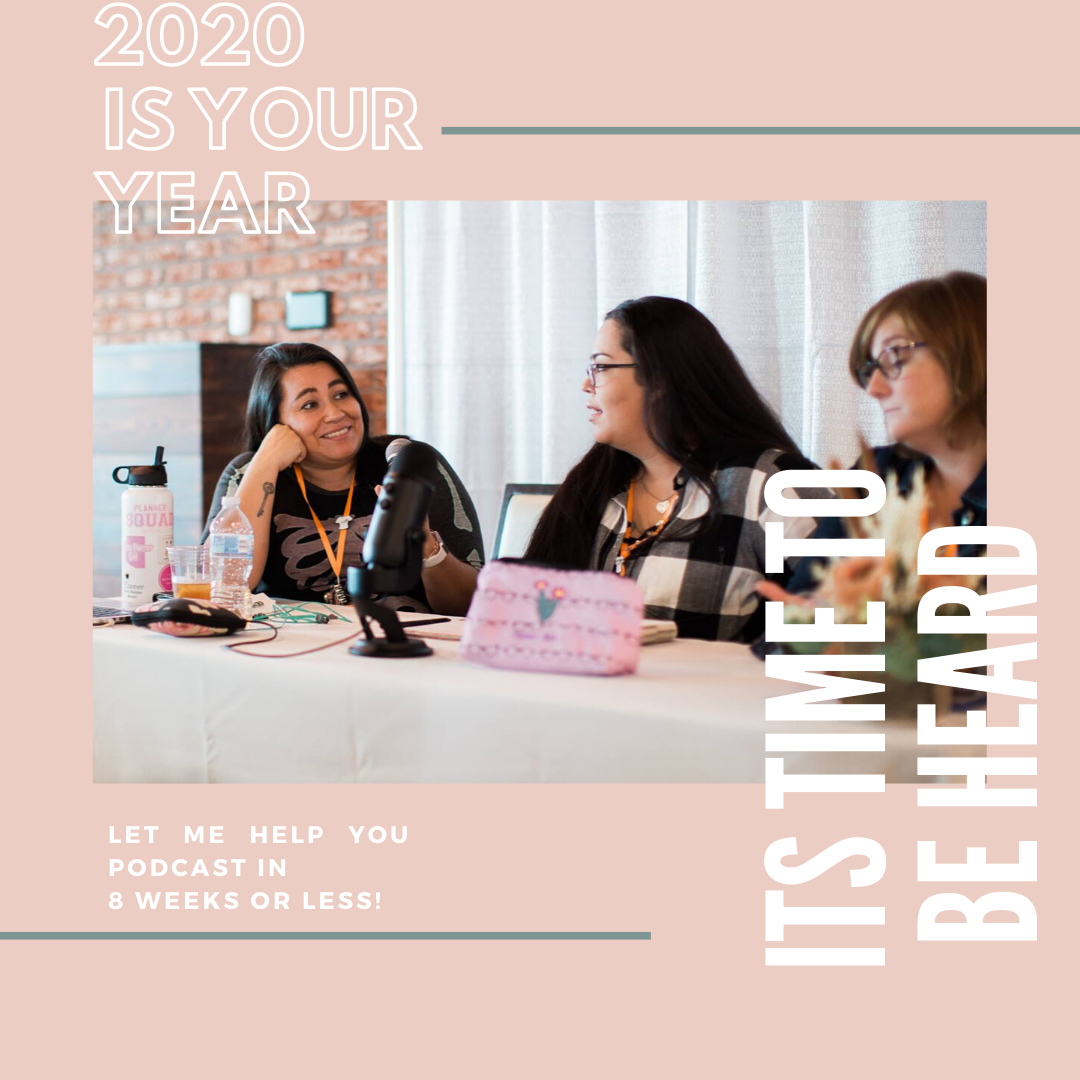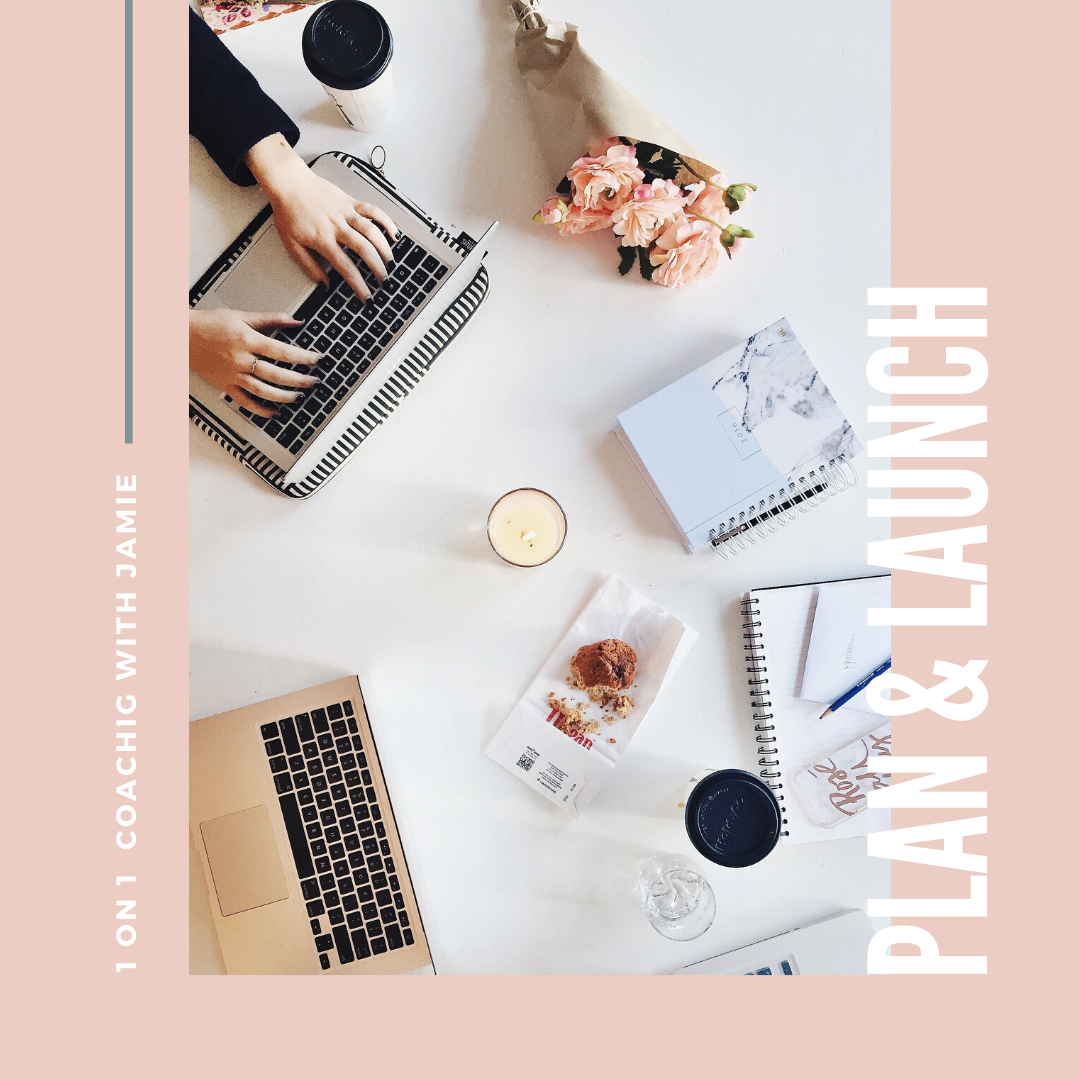 1 on 1 Coaching
Build your own coaching adventure. I can help you craft your podcast message, manage your setup process or jump on the phone for an hour. I'm here to coach you to the finish line.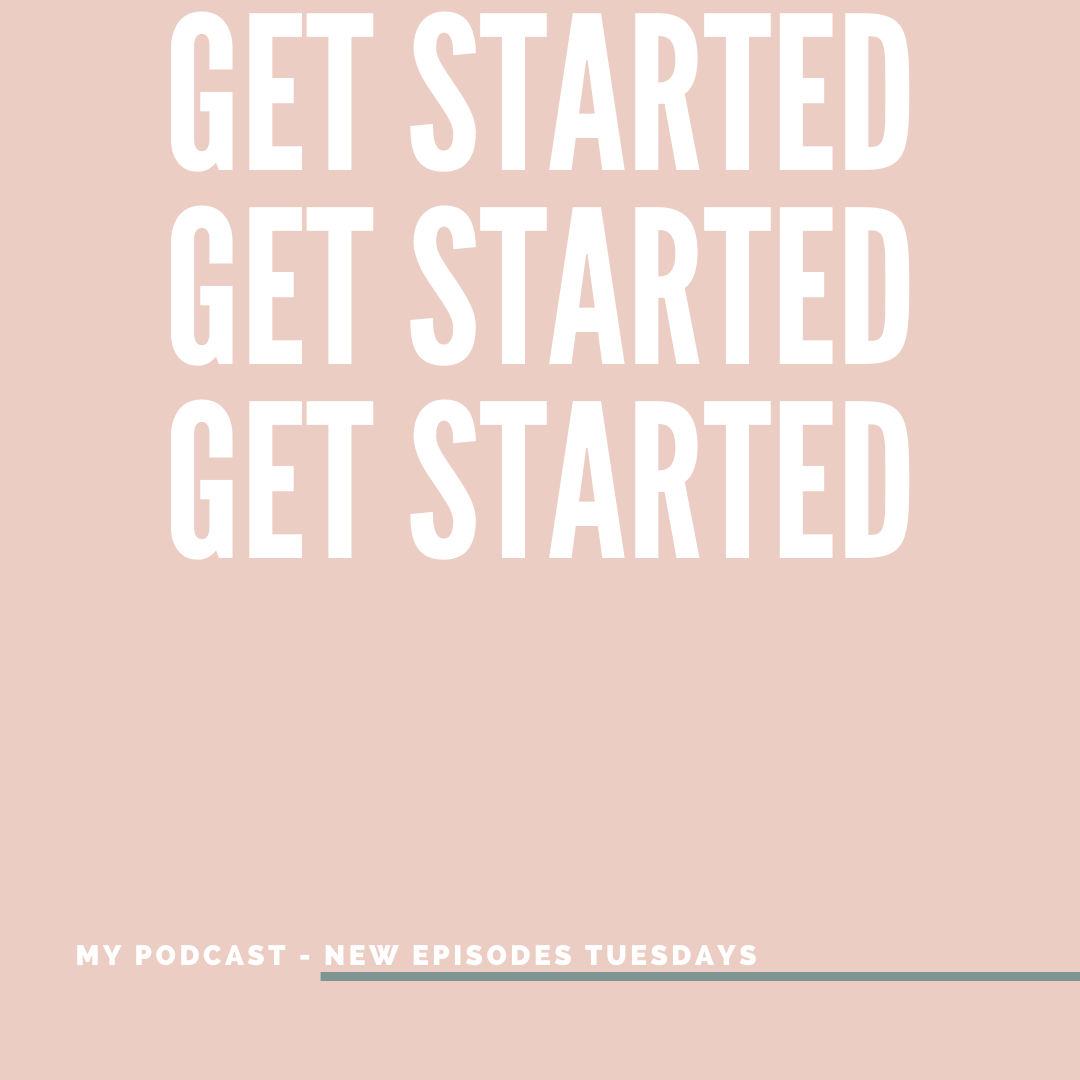 The Podcast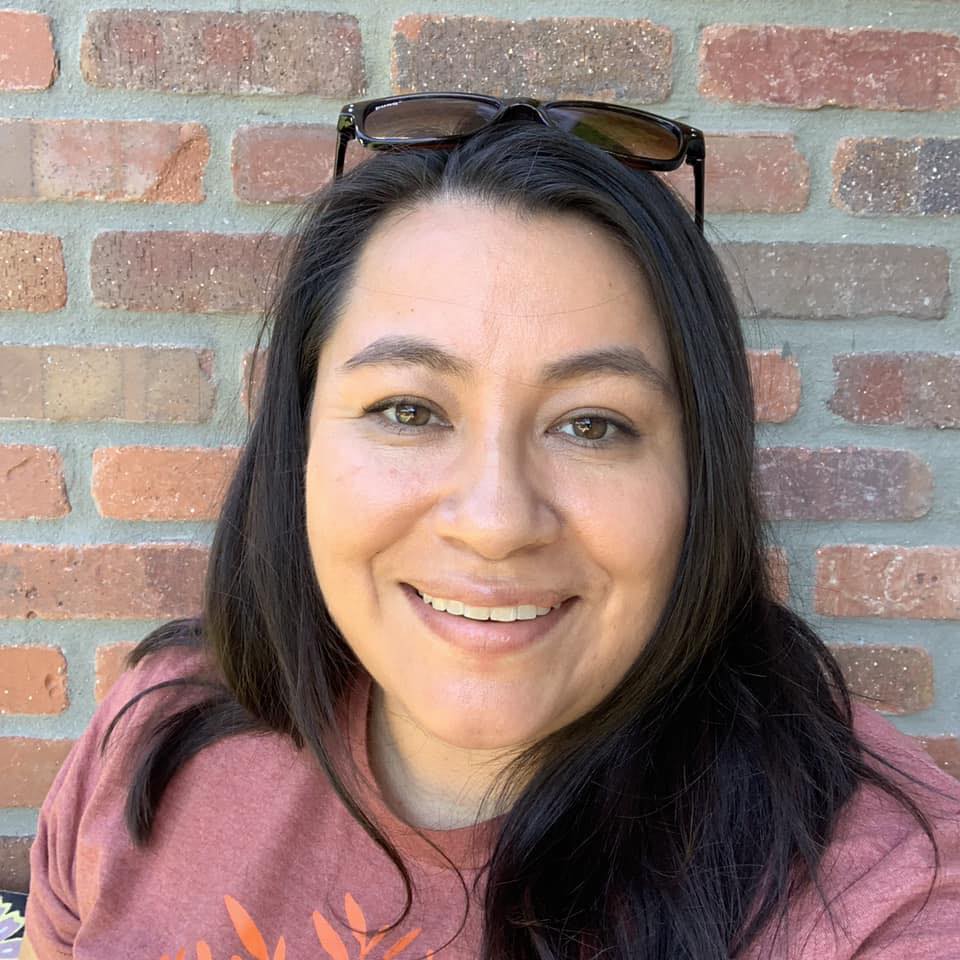 Hello, I'm Jamie Marquez-Bratcher
You'll typically find me in a conversation where I'm talking too much, with a cup of coffee and planner in hand.
With a gift of gab, a passion for organization, and a love for being creative in my day planner. My first podcast was Planner Girl Chatter for my hobby and I feel in love with creating content in this way.
I quickly realized that this was a tool business owners should be leveraging that was perfect for so many people I knew already.
Today I help business owners build podcasts focused on their goals and provide support 1 on 1 and tools via my podcast an YouTube to help them make this possible.